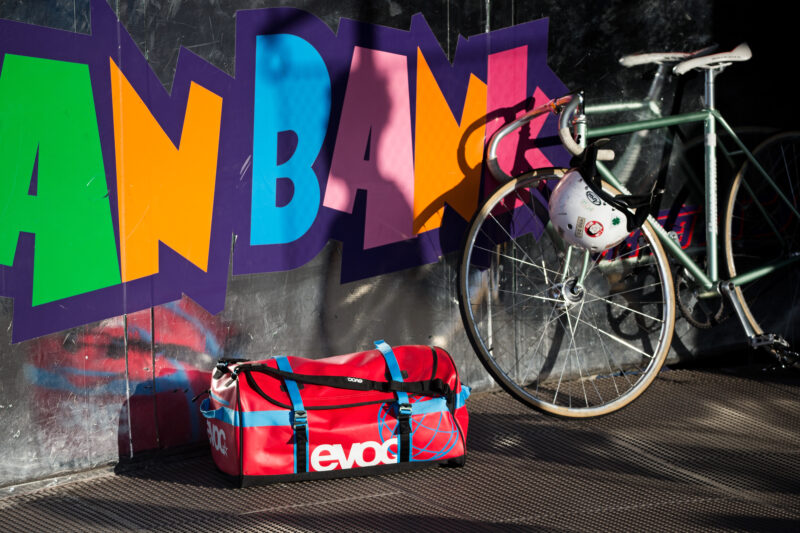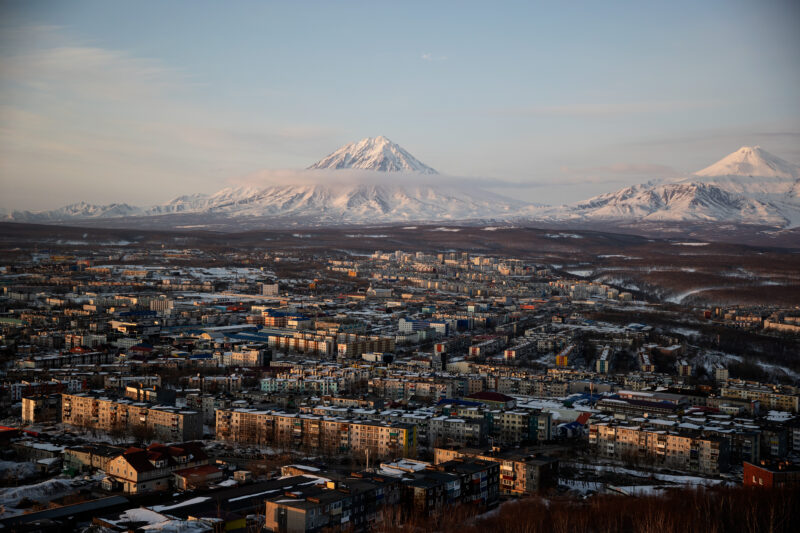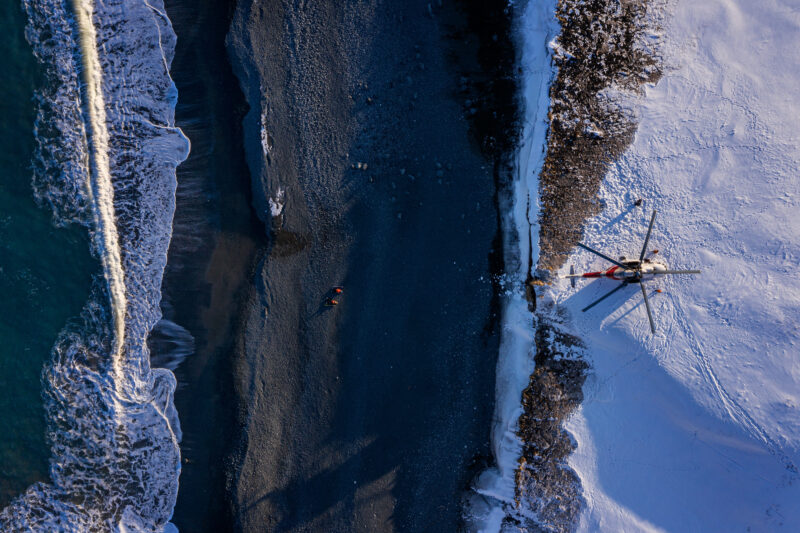 ANNA DESIGN & DEVELOPMENT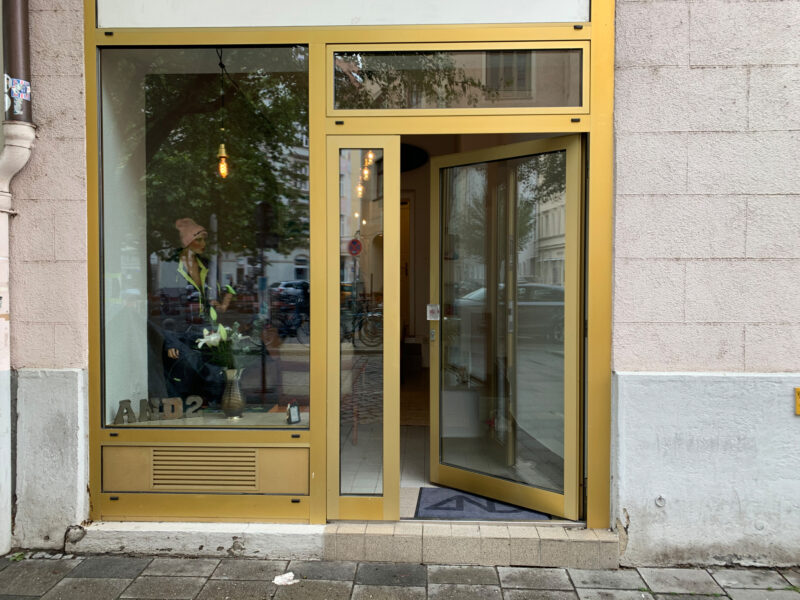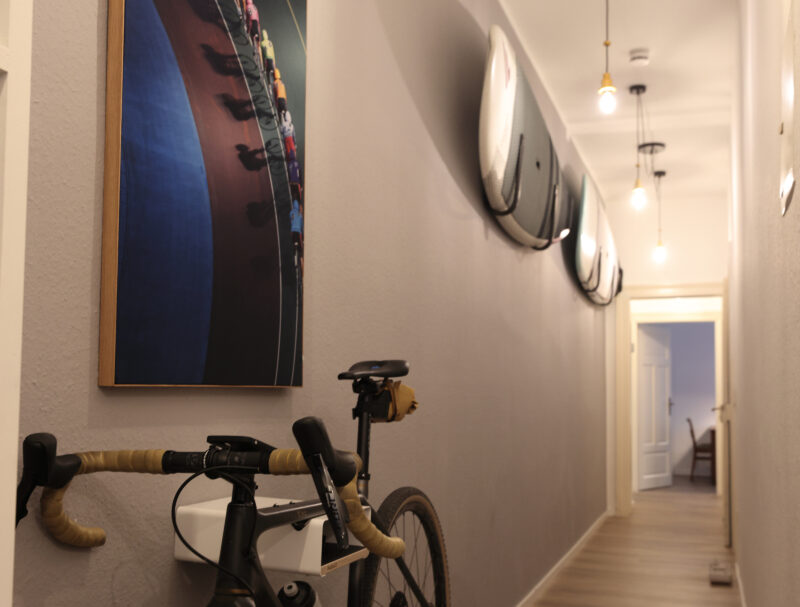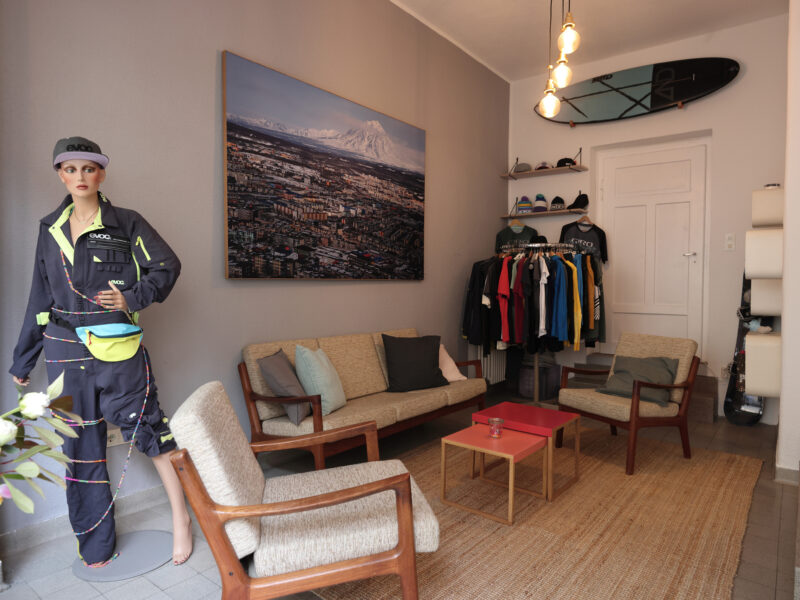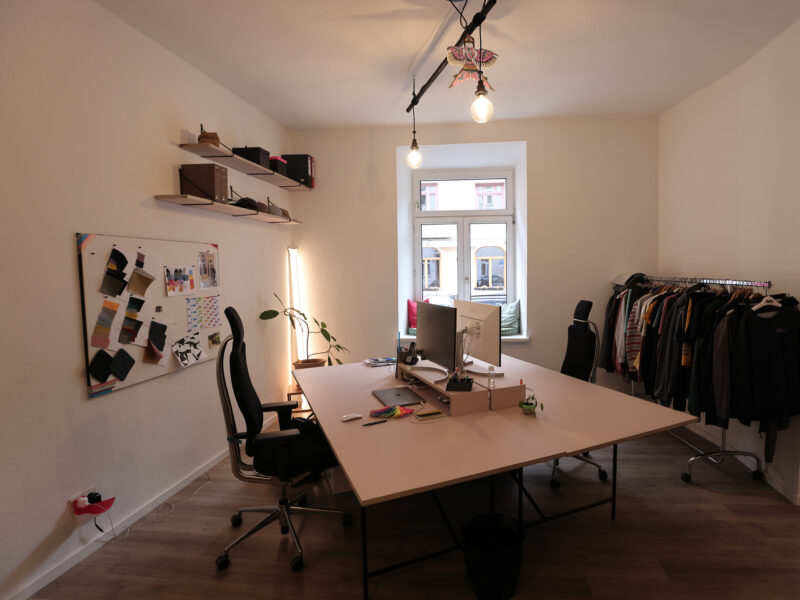 AND2 is a creative space for 360° design.
From a trend forecast to conception and product development down to the production of a collection, we offer the whole package: the first idea to final delivery; clothing, protection gear and handbags, backpacks and hard goods. Our focus: the needs and product requirements of our customers. Authentic. Personable. Professional. Our playing field: action sports, sportswear und streetwear.
Our office:
a quaint space in Munich's Dreimühlenviertel.
References
Anna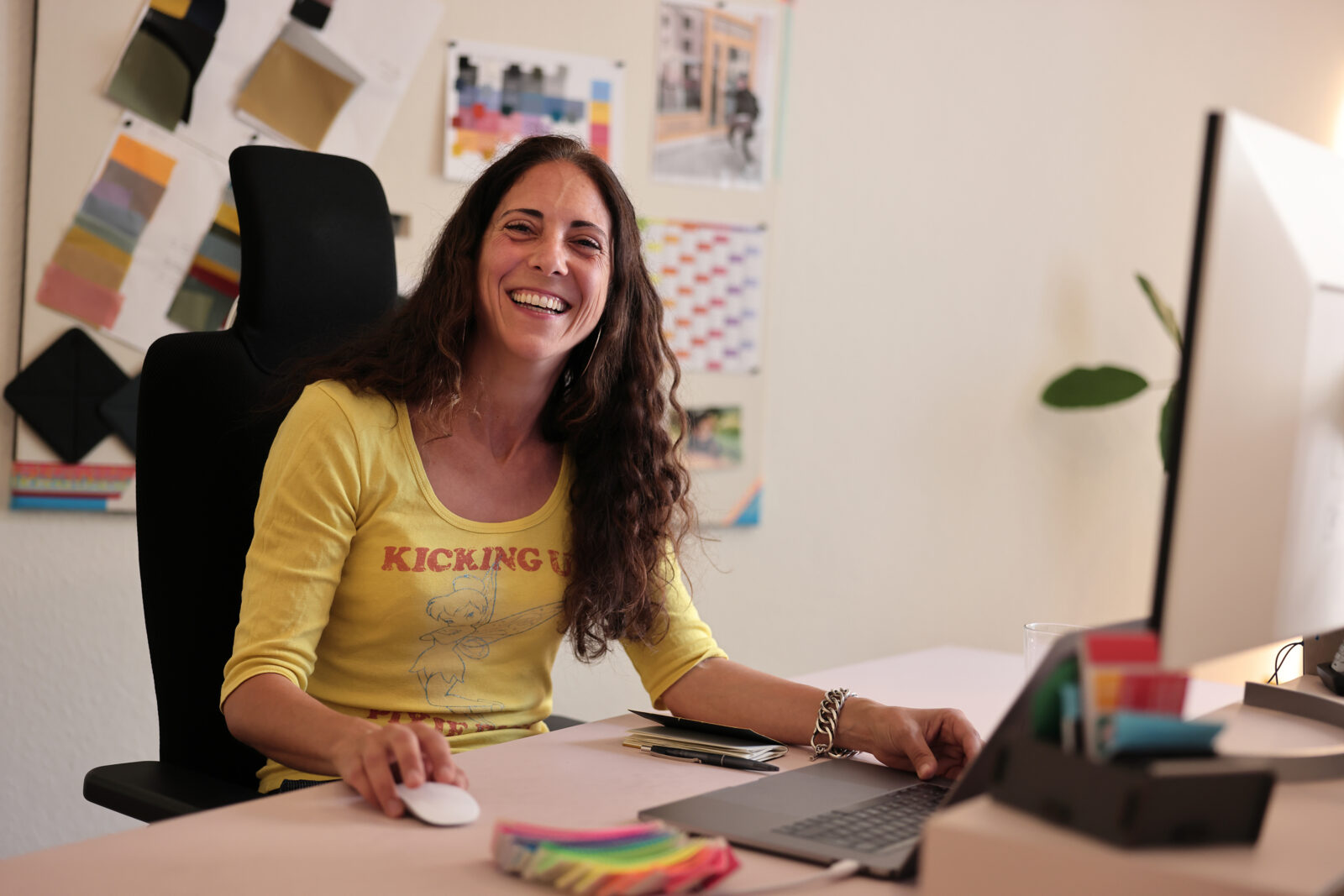 Anna Postweiler
Product manager, designer, tailor, fabric nerd, snowboarder, mountain biker, surfer, mama, family gal
Loves:
Lu, family & friends
The mountains & the sea
Snowboarding, mountain biking, yoga & surfing
Travel, cooking & eating
Italy & Japan, pasta & sushi
Design & details, colors & fabrics